Sweet Mango

Get ready for the ultimate tropical experience. Light and refreshing with long-lasting tastes of mango, our newest sweet treat is sure to brighten your day with each delicious glass.
Available in 1.5L, 750mL


Taste Profile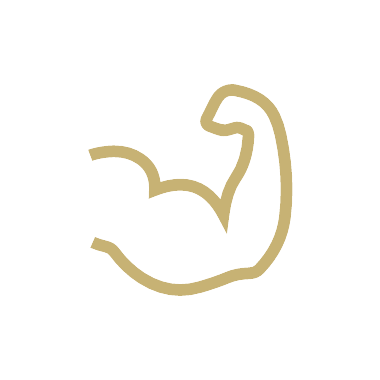 Body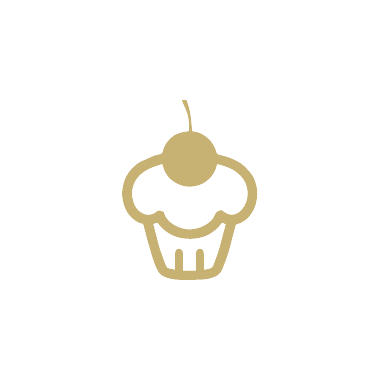 Sweetness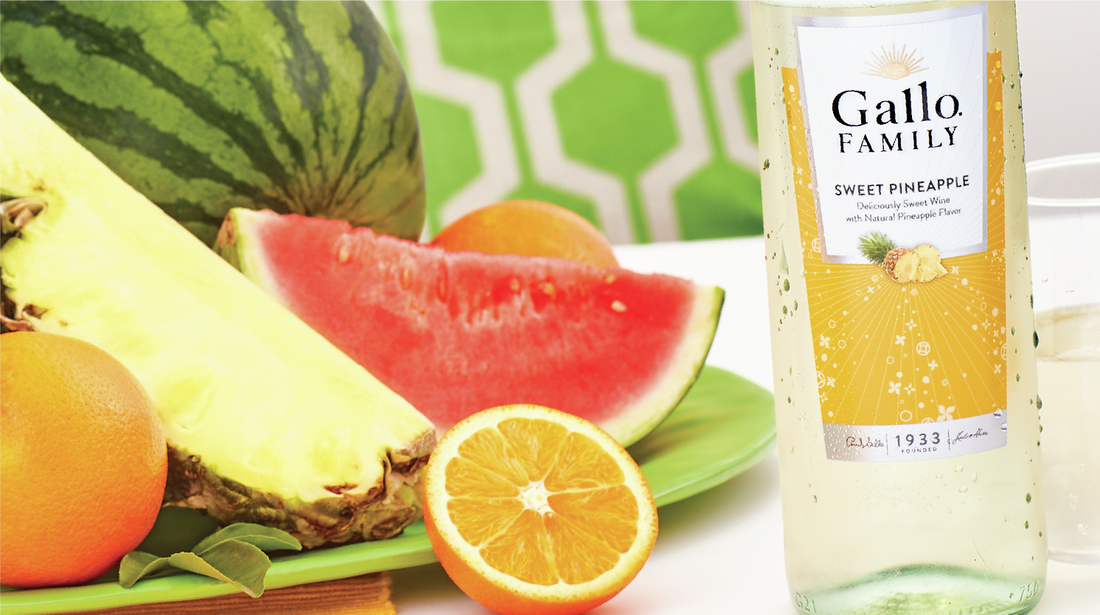 More Sweet Wines
Make sure to check these out.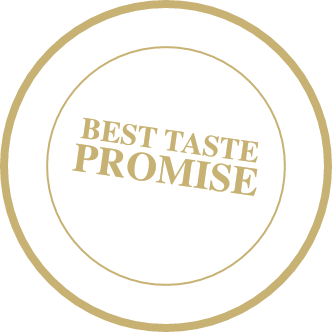 HOW DO YOU KEEP A FAMILY PROMISE FOR OVER 80 YEARS?
Every bottle of wine Ernest and Julio made was a promise. It was a promise from our family to yours that you'll always get the best tasting wine and it's backed by our Best Taste Promise®
It's the best reason to try a bottle. If you're not completely satisfied, we want to hear from you.